What Is Here?
What Is Here? is a map labeling game for 1 or more players. During play you take turns adding places to a blank map, defining their origin and history as you go, and ultimately creating a map that shows the influence of both time and the inhabitants.
This game has no inherent theme or tone; you can play this as a medieval town rising from the dirt, a modern city straining to grow, or a science fiction settlement on a newly discovered planet. Decide together what theme and direction you want your game to take. Also consider if you plan to use your map in another game and theme it accordingly.
Unlabeled Maps
This game was born after I found a tucked away feature of Google Maps to hide all labels. No street names, no highway markers, just lines and colors. This provides a quick and easy backdrop for you to create your own places without needing the artistic talent required for mapmaking.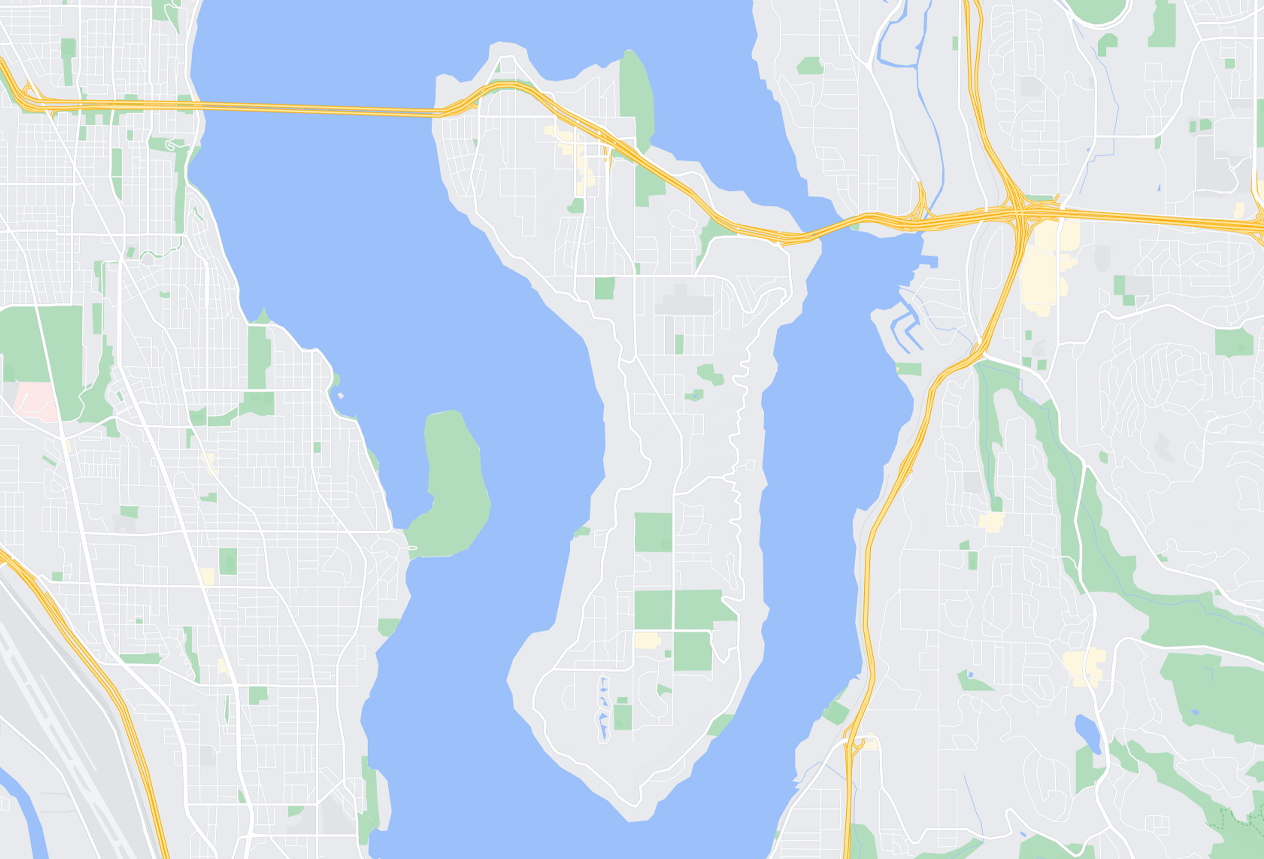 Materials
To play What Is Here? you will need the following materials or digital versions if playing online:
One 10-sided dice, or three if you have them
Marker or pens in black and red
12 notecards
An unlabeled map
Online Play
What Is Here? can be played online in virtually any tabletop or shared writing space. Instead of printing a physical map to share and using physical components, ensure you have everything you need digitally to play the game. Players can alternatively provide their own physical components and play along remotely.
Purchase
In order to download this game you must purchase it at or above the minimum price of $2 USD. You will get access to the following files:
What Is Here - Color.pdf
8 MB
What Is Here - B&W.pdf
8 MB